REGISTRATION OPENS for pizza and froyo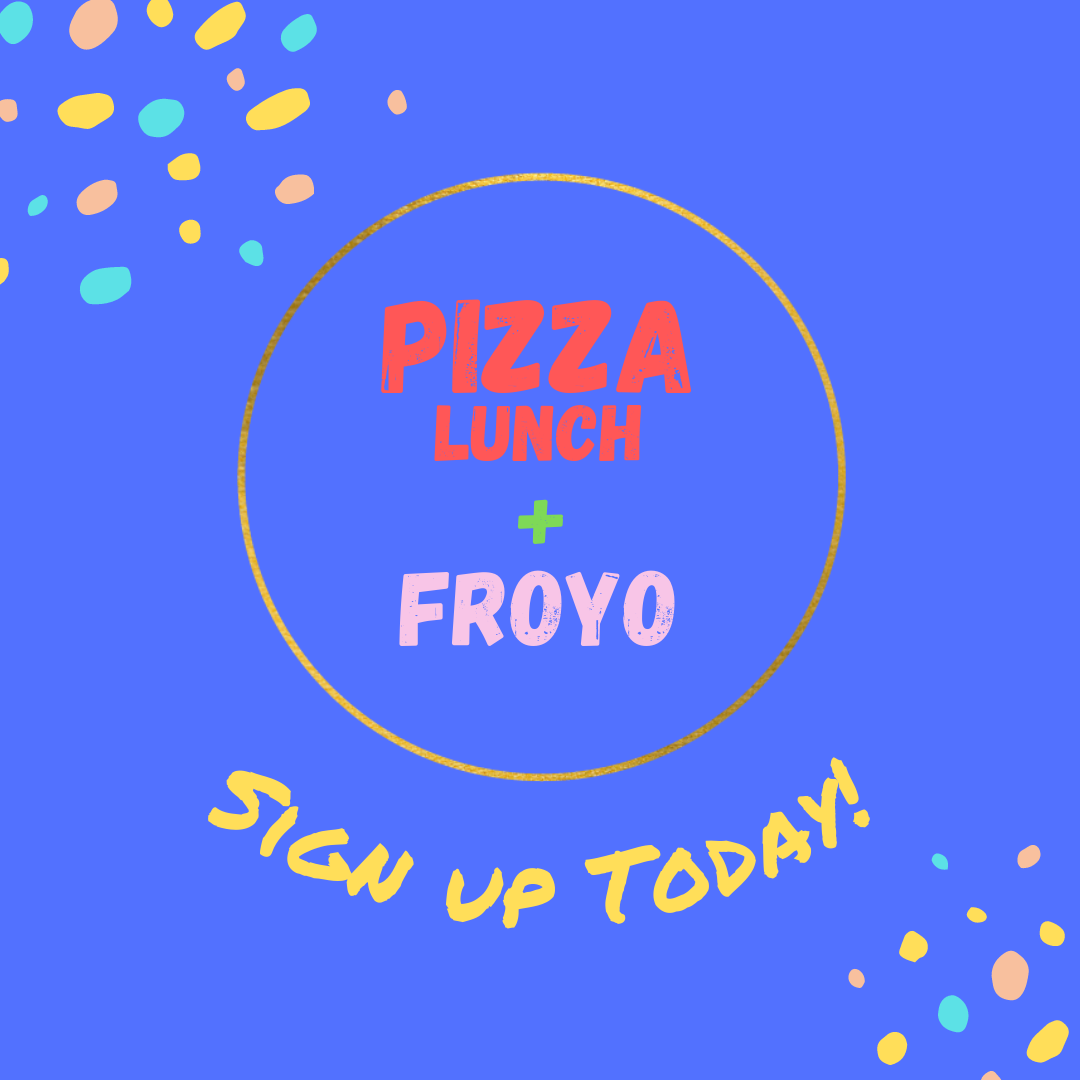 October 7th is the first day to REGISTER for pizza and froyo! Don't miss the sign up!
Pizza and froyo are the two most significant fundraisers for Home & School and contribute the bulk of the funds we use to support our community and events.
THANK YOU!