1 event,
Join Ms Eugenia and Ms Tina at SENIOR campus for the first Grade 6 Graduation Committee meeting!
1 event,
National for Truth and Reconciliation | Orange Shirt Day
September 30, National Day for Truth and Reconciliation, is also Orange Shirt Day, a day to commemorate the residential school experience, to witness and honour the healing journey of the survivors and their families, and to commit to the ongoing process of reconciliation. Read the history of this important initiative and find out why we wear orange […]
1 event,
In collaboration with Le Grand Pas and coordinated by Carolyn Bouchard, we are collecting perishable foods for Le Grand Pas. On October 6th, please leave your food items in the bins at the FRONT (not the Royal entrance at junior) entrances to either senior campus or junior campus. Each grade is assigned a category of […]
1 event,
REGISTRATION OPENS for pizza and froyo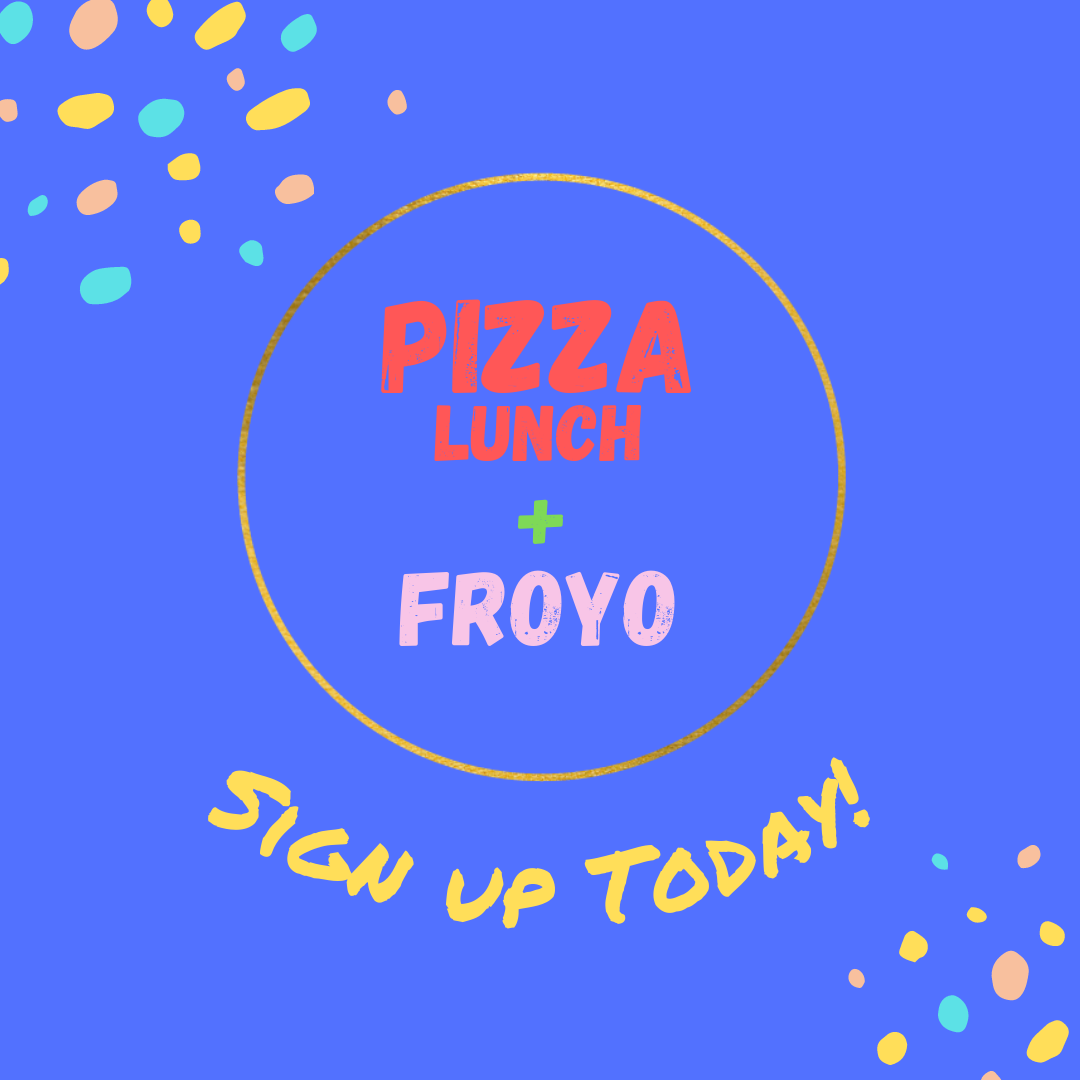 October 7th is the first day to REGISTER for pizza and froyo! Don't miss the sign up! Pizza and froyo are the two most significant fundraisers for Home & School and contribute the bulk of the funds we use to support our community and events. THANK YOU!
1 event,
Photo Day – Both campuses
October 20th is photo day with LifeTouch! Photographers will be present at both campuses for individual and class photos.
1 event,
Halloween Activities at Willingdon