Volunteers
Who We Are
Our executive committee is comprised of volunteer members who have been nominated/elected to the following roles for two year terms:
Co-chairs
Treasurer
Membership
Secretary
Communications
Website Coordinator
Family Support Fund Chair
Though these members tend to drive and support the direction of Home & School for the year, decisions that regard activities, events, fundraisers and the like are voted on at our meetings.  Any member in good standing has a vote.  You can join the QFHSA at anytime during the year. All Willingdon families are welcome at our meetings, so please join us!
Keep an eye out for openings on the Home & School Executive team in the Spring of 2024.
Meet The Executive
Only the Best
We Know How to Get Things Done
Home & School is  fortunate to have the opportunity to collaborate closely with Willingdon teachers and school administration to organize enriching activities for the students, families and school staff alike. We are constantly seeking insight from our experience parent volunteers who know what's tried, tested and true, and newer members who bring new ideas and insight to our ventures. All this allows us to provide continuous, evolving and effective support to our school community.
Our Executive
Meet Your H&S Team
Daniella Fietta and Kristy Cuevas
Co-chairs
Claudia Nunez
Website Coordinator
Veronica Santaguida
Secretary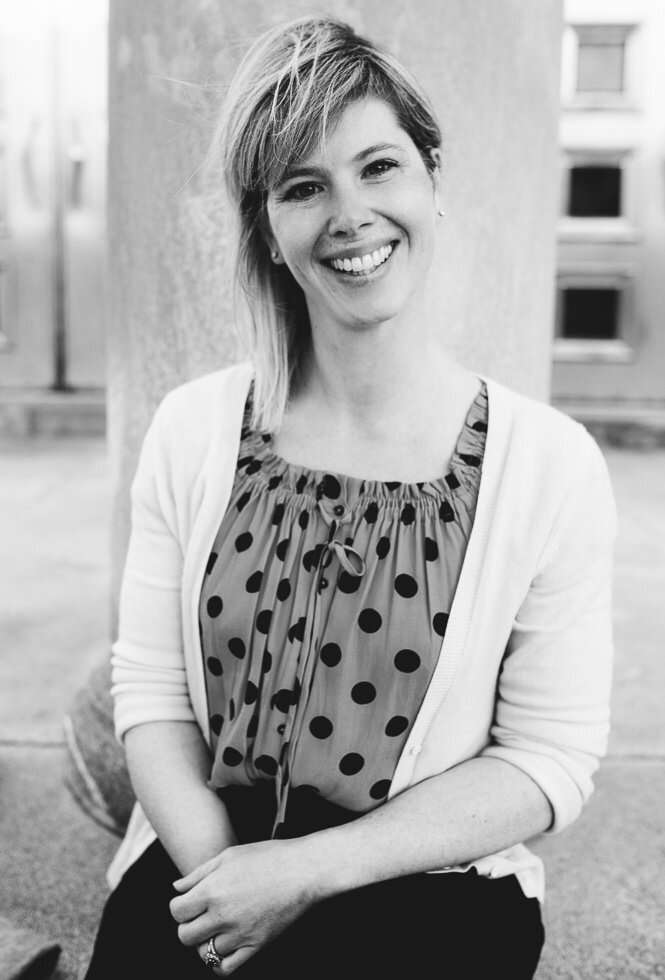 Andrea Archibald
Communications
Margo Stewart
Family Support Fund