Willingdon Elementary
Welcome to the Willingdon Home & School Association
We are here to support our school community with activities and fundraisers and to promote the involvement of parents, students and educators to offer our children an enriching experience at Willingdon.
Volunteer
Pizza and FroYo sign-up
Our fundraisers and upcoming events
Check out the latest events and fundraisers that Home & School has organized. There are many fun ways to get involved and support us!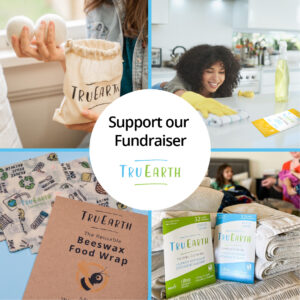 Order eco-friendly laundry and cleaning supplies with us, and help Home & School. When you order a product, 20% of the total sales value goes to H&S. You can feel good knowing you are helping, AND purchasing products that help save the environment.
Share this fundraiser with everyone you know !

What's the easiest way to support Willingdon Home and School?
All you have to do is pay for some or all of your purchases using gift cards bought at FACE VALUE from FundScrip's participating retailers and a percentage of every gift card purchased is contributed to your group's fundraising efforts. Each purchase contributes between 2% and 10%.
It's that easy.
Our Upcoming Events & Activities
There are no upcoming events.
There are no upcoming events.
There are no upcoming events.
There are no upcoming events.
Our News & Announcements
Take a look at our past newsletters and watch this space for new announcements.
We're very excited to announce that we've chosen to be a part of the Plantables Fundraising Program for 2022. Not only does Plantables let you grow the same high-quality organically grown fruit and veggie plants used by farmers across Canada, but they deliver your...